I came across an old blog of mine, written on June 25, 2014.
It's called '5 easy steps to reach your goals and exceed your expectations'. (link is on the bottom of this post if you like to read it.)
In it, I wrote about this half year point being a great moment to reflect on your goals: Are you on track to reaching the goals you set for this year? If not, what needs to change?
Back then, I still believed I needed to set goals and make business plans to grow my business. There's nothing wrong with making plans and setting goals, of course. It works for millions of people, and it might work for you, too! And … it might not.
For me, it doesn't work. Plans stifle and restrict me. Goals paralyze me and make me force and push myself.  Yes, I KNOW there are ways to make plans that leaves plenty of room to follow your intuition. I KNOW that goals don't push or force you, you put pressure on yourself. Still, I feel MUCH better since I stopped making plans and setting goals. (And YES, my business benefits from it, too!!)
Seeing that old blog reminded me how I used to review my goals in June. The conclusion was always the same: Shit. I'm not on track and didn't stick to my plan. Again.
It made me feel bad. Why couldn't I do something simple so simple as following a plan? What was wrong with me? I kept trying to do better.
Until one day I realized I'd been trying to stick to plans & goals for YEARS, and it never worked. And I decided to finally LISTEN to what my inner wisdom had been whispering to me:
Setting goals and making plans is not for me. It's not my style and it doesn't serve me. I'm intuitive. Creative. Led and driven by soul.  I'm happiest (and my results are best!!) when I follow what my intuition guides me to do in each moment. I stopped making plans and setting goals and I never looked back.
⭐️ What do you believe you NEED to do to grow your business?
⭐️ Does doing that make you HAPPY?
If not, stop doing it. Listen to your inner wisdom. Follow what feels natural and good for YOU. THAT's what will help you grow your business (if that's what you want).
If you find it hard to let go of things you think you should do, don't trust if your way of doing business will bring you the results you desire, or you're not sure what your way of doing business looks like, I can help.
Check out my 1-1 coaching and apply for a spot if it speaks to you here.
Love,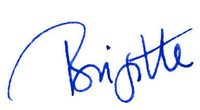 You can read the old blog I mentioned here. 
Want to receive free weekly(ish) articles & inspiration on creating your ideal business & life in your own way, on your own terms? Plus updates on my books, behind-the-scenes, and other cool stuff I don't share anywhere else? Sign up for it below!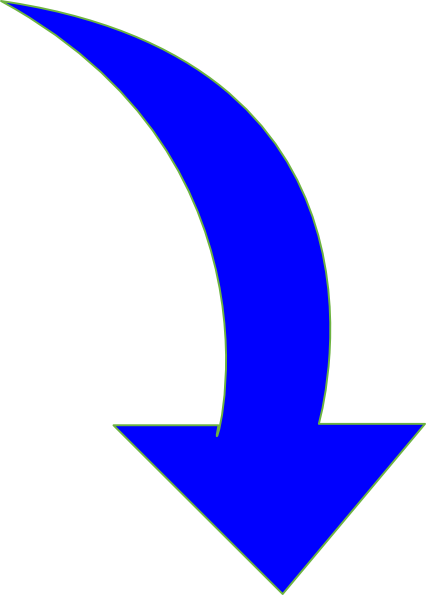 Enter your email to get FREE weekly(ish) updates on doing business & life YOUR way