Episode 48 – 5 Qualities introverts need to succeed in business (with Susanna Reay)
On this episode, I interview Susanna Reay. Susanna is Europe's number one online business coach for introverts with a mission. Oh, and feel free to listen if you're an extrovert. The tips and qualities Susanna shares can make a positive difference for your business as well!
Listen to this episode and hear:
👉 The biggest difference between an introvert and an extrovert entrepreneur;
👉 The 5 qualities you need to succeed in business (these apply to extroverts, too);
👉 What to pay attention to as an introvert when it comes to creating your schedule;
👉 And many more tips and insights you can use to grow your business.
If you're an introvert too, you'll recognize many things we share on this episode!
If you have any questions or comments you can always tag me on Facebook, Instagram or Twitter—I love to connect with you there!
You can find me on Facebook here.
You can find me on Instagram here. 
You can find me on Twitter here. 
In the meantime, don't forget to sign up for more free inspiration & inspiration in your inbox below.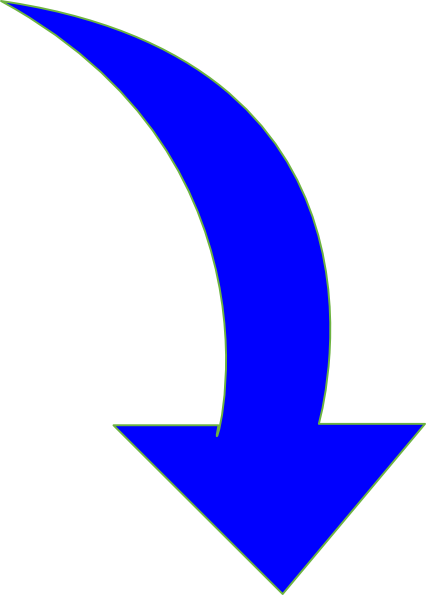 Enter your email to get FREE weekly(ish) updates on doing business & life YOUR way