Last November, an idea for a program came through:
a 9-month group program for women who want to create extreme freedom & spaciousness in their business, in their own way, on their own terms.
I was excited! I'd have signed up for this program myself years ago!
I created a sales page and put all the calls on my schedule. I mentioned the program and people were interested.
I was about to launch it when I felt my enthusiasm dwindle.
I explored if something needed to change (The content? The delivery? The price?) I explored if there was a fear lurking underneath.
And I realized: no. I'm not supposed to deliver this program. I didn't know why, but I knew it was true.
So I dropped the whole thing. I know better now than to push forward on something that doesn't feel right or is not meant to be.
Years ago, I'd have pushed forward.
I'd have focused on my love for the program and the difference it would make for the participants.
And that never worked out. Either no one signed up, or it took me a shitload of time and energy to get participants. (And delivering the program cost me WAY more energy than necessary.)
But things have changed.
I learned to trust myself and my intuition completely—even when I don't understand the guidance I get. I allowed myself to quit or change my mind, regardless of how much time, effort, energy, and money I already put into something.
Sometimes, NOT giving up is the best thing you can do. Sometimes, quitting is best.
It takes practice to know which option is the best.
That starts with being completely honest with yourself, and allowing yourself to change course, make mistakes, and change your mind (even when people already signed up or you made a promise!)
❤️ If you gave yourself permission to follow your deepest guidance, even if that meant to stop doing something or breaking a promise, what would you change or stop doing?
P.S.: I can still help you create extreme freedom & spaciousness in your business, just not in a group. Send me a message if you're interested in 1-1 coaching with me, and I'll send you more info. You can use the pink message button at the bottom right)
Love,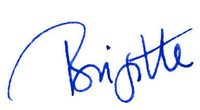 Want to receive free weekly(ish) articles & inspiration on creating your ideal business & life in your own way, on your own terms? Plus updates on my books, behind-the-scenes, and other cool stuff I don't share anywhere else? Sign up for it below!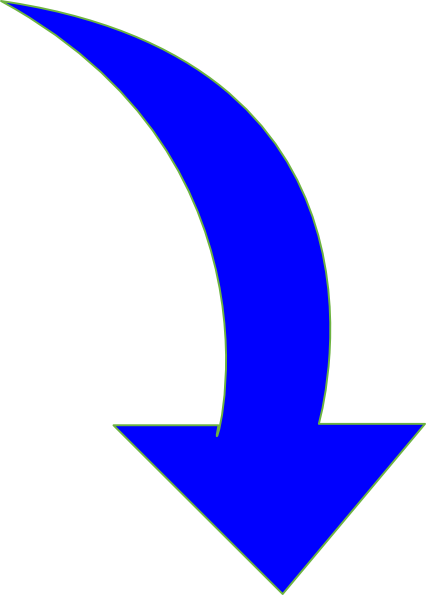 Enter your email to get FREE weekly(ish) updates on doing business & life YOUR way