You don't need to address everything that goes on in the world.
You don't have to be FOR or AGAINST something.
It's okay if you don't know what to say, and it's okay if you DO know what to say yet choose not to say it.
There are topics I have no opinion on or feel neutral about.
There are MANY topics that I don't know anything or very little about.
There are MANY topics that just don't interest me.
I also have opinions that I don't share, because I don't feel like sharing them or because there are other things I'm drawn to share more.
And I'm perfectly okay with all of this.
Share what you like.
Don't share what you don't want to share.
It's always and only YOUR choice.
Don't let fear of criticism stop you from sharing things you feel drawn to share.
And don't feel obliged to talk about something just because everyone else is talking about it, too.  
You're the boss of your own self-expression, and it's always and only YOUR choice what you do and don't talk about
(P.S.: I don't know who created the meme above this blog, but I think it's brilliant! ;-))
Love,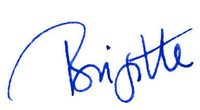 Want to receive free weekly(ish) articles & inspiration on creating your ideal business & life in your own way, on your own terms? Plus updates on my books, behind-the-scenes, and other cool stuff I don't share anywhere else? Sign up for it below!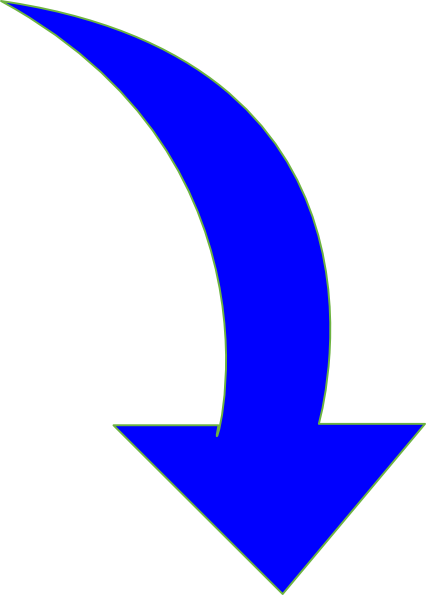 Enter your email to get FREE weekly(ish) updates on doing business & life YOUR way