We learned that we can only relax AFTER we've done our chores.
Work first, rest later! This conditioning runs deep.
I've seen it in myself.
When I created freedom in my schedule, my first reaction was NOT that I enjoyed this extra time.
On the contrary! I felt like I should DO something, that I had to be productive and spend my time wisely. It felt very uncomfortable.
I could only enjoy my freedom once I'd to let go of beliefs that were no longer true for me—and probably never were. I inherited them from others, who inherited them from others, and so on.
I see it in my clients, too. They want more freedom and time. And the moment they create more freedom (which they ALWAYS do when working with me), conditioning and limiting beliefs kick in.
Once you have more time for yourself, you can start to wonder if you should spend that time with your kid or do chores around the house.
You can feel guilty for having extra time and not spending it 'wisely'.
The moment you have more space is ALSO the moment that any feelings you suppressed or numbed come up, too.
Unhealed experiences, unanswered questions, unacknowledged desires, and unfelt emotions rise to the surface.
They come up so you can RELEASE them and access even more freedom. But it can feel uncomfortable at first.
This is why you need to know how to recognize and release limiting beliefs and conditioning around time, work, productivity, money etc.
This is a big part of the work I do with my 1-1 clients.
I help you uncover and create your ideal lifestyle, and help you release the beliefs, patterns and old conditioning that are in the way of creating the freedom you want. You relax more. You stress less. And you gain so much more freedom and inner peace while working less hard!
If you're ready to finally create a business you adore, in your own way, and have all the freedom, space, and fulfillment you desire, apply for a spot for my 1-1 coaching now.
There are always ways to create more freedom in your business and life.
And it always begins on the INSIDE, by releasing beliefs, habits, patterns and actions that keep you away from the freedom you want.
Love,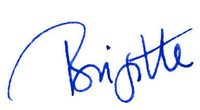 Want to receive free weekly(ish) articles & inspiration on creating your ideal business & life in your own way, on your own terms? Plus updates on my books, behind-the-scenes, and other cool stuff I don't share anywhere else? Sign up for it below!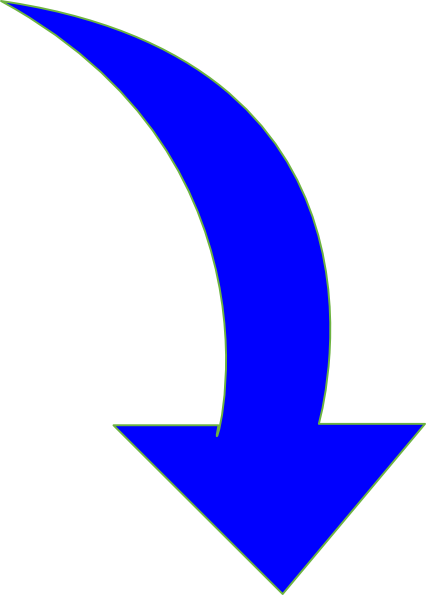 Enter your email to get FREE weekly(ish) updates on doing business & life YOUR way