Episode 46 – Easy ways to increase your energy (with Iris van Ooyen)
On this episode, I interview my dear friend Iris van Ooyen about energy. She's an expert on the topic and wrote a book about it: Radiant – how to have all the energy you need to live a life you love.
Listen to this episode and hear:
👉 Hidden energy drains (you may not know this is depleting your energy);
👉 How more energy is always available to you;
👉 3 easy ways to increase your energy (they cost you little to no time at all);
👉 A tip that seems to cost you time, but actually saves time because it increases your productivity;
👉And more!
Iris also takes us through a quick exercise that increases your energy AND helps you sleep better (and it increases your energy while you listen to it on podcast!)
You can sign up for Iris' free daily energy inventory checklist here.
You can order her book Radiant here.
If you have any questions or comments you can always tag me on Facebook, Instagram or Twitter—I love to connect with you there!
You can find me on Facebook here.
You can find me on Instagram here. 
You can find me on Twitter here. 
In the meantime, don't forget to sign up for more free inspiration & inspiration in your inbox below.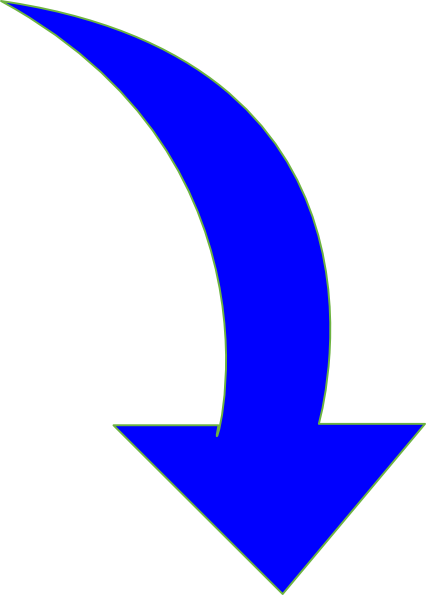 Enter your email to get FREE weekly(ish) updates on doing business & life YOUR way