This morning, my intuition nudged me to visit Susan Caine's website.
(She's the author of the book 'Quiet'.)
I didn't know why I had to visit her website, until I read this sentence on her About Page:
"I dream big and have audacious goals, and I see no contradiction between this and my quiet nature."
That blew my mind wide open!
I instantly realized that a small part of me STILL sees my dreams and mission as contradictory to my nature.
Over the years I often wondered why I work with people when I'm peopled out so quickly. Why it's my mission to inspire and impact millions of women around the globe with my message and books, when all I want is to live a quiet, simple life and most of the time, I just want to be left alone.
That mission sounded very BUSY, and that's NOT who I am or how I choose to live.
I figured you had to be a different type of person to pursue such big and bold dreams. And I didn't understand why my personality and mission seemed to contradict each other.
I learned to accept my mission, though. I embraced it and even love it now!  
I realized I could do everything in my own way, and I didn't have to change who I am to realize my dreams.
All I have to do is be true to myself and follow my intuition. Deeply knowing this took away the fear that the price of pursuing my mission was too high. And I thought that fear disappeared forever.
BUT …
This morning I realized that this fear was activated in me again.
(That's not uncommon. When you reach new levels, the same fears can come up again. Growth, healing, and transformation happen in layers.)
It wasn't hard to shift this fear.
All I had to do was remind myself that I don't have to choose between my ideal lifestyle or my dream.
On the contrary: I can realize my dream because I live my ideal lifestyle! This gives me the energy and joy to do what calls me.
In working with my private clients, I see that most of them fear that growing their business comes at a price they're not willing to pay.
They're afraid they'll have to work too hard or lose something (or someone) they hold dear.
These fears often hide underneath the surface and can block you without you being aware of it!
I help my clients uncover, shift, and move through their fears and doubts so they no longer block them or cause them to struggle.
Clearing these obstacles is often easier than they think! Sometimes, shining a light on their fears is all it takes to evaporate them. (And my energy work can help them shed their blocks, too.)
If you're ready to move to the next level of your business and are willing to work through your fears and doubts that keep you stuck, my 1-1 coaching might be just what you need!
Together we uncover your TRUE dreams and clear the blocks that stand in your way.
Are you ready to pursue your boldest dreams while living your ideal lifestyle? 
If so, check out my 1-1 coaching and apply for a spot now.
Love,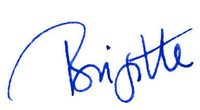 Want to receive free weekly(ish) articles & inspiration on creating your ideal business & life in your own way, on your own terms? Plus updates on my books, behind-the-scenes, and other cool stuff I don't share anywhere else? Sign up for it below!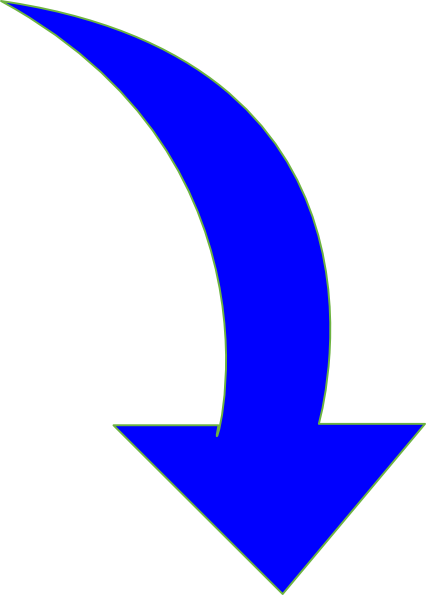 Enter your email to get FREE weekly(ish) updates on doing business & life YOUR way