If there's something you want to change, achieve, or accomplish, don't focus on what you have to DO.
I know, that's the first question that goes through your mind. How do I do this? What should I do? How can I accomplish this?
But those are not the first questions to ask.
What you do is not nearly as important as who you ARE. Your state of being.
The reason I was able to publish 6 books in 2 years* is NOT that I worked my ass off.
On the contrary! I feel like the last two years have been the most relaxed years or my life.
No, the reason I was able to do this was because I shifted who I was. I stopped seeing myself who was dreaming of writing multiple books and started to see myself as someone who already did that.
I asked myself: what does someone who published multiple books do?
What does her energy feel like? What does she eat? How does she drive her car? I felt into that energy so that I no longer dreamed of becoming her—I WAS her.
What is it you dream of?
What does the version of you who already accomplished that look like? Feel like? Act like? What decisions does she make and what would she do right now?
BE the one you want to become now.
The actions you need to take to realize your dream will become clear step by step, and you'll be able to take them with more confidence and ease.
And if you're ready to step into the next level of your business (and yourself!) now, so you can create the business and life of your dreams, I can help.
Check out my 1-1 coaching if you want support to get crystal clear on your true desires and manifest them without struggling, sacrificing, working harder, or compromising on anything you hold dear.
And apply for a spot if you're ready to spread your wings and fly.
Love,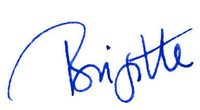 *I published my 2nd  book 'Unmute Your Life' in July 2020. I'll publish my 7th book 'The Happy Hermit – how to thrive as an introvert entrepreneur' this June.
See an overview of all my books here. 
Want to receive free weekly(ish) articles & inspiration on creating your ideal business & life in your own way, on your own terms? Plus updates on my books, behind-the-scenes, and other cool stuff I don't share anywhere else? Sign up for it below!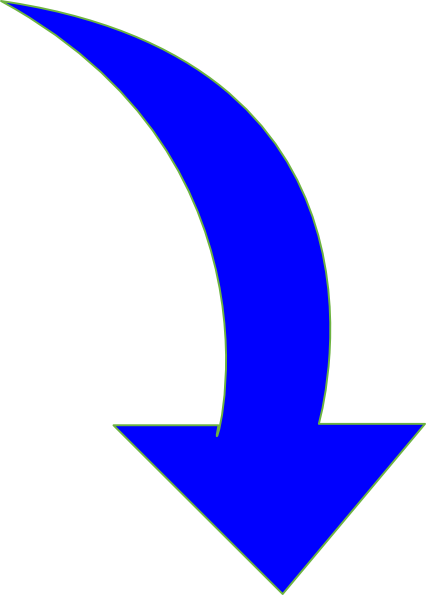 Enter your email to get FREE weekly(ish) updates on doing business & life YOUR way