Episode 43 – How to turn tragedy into opportunity (with Kate Healey)
On this episode, I interview Kate Healey. Kate had a successful career in the corporate world for 20 years when the ceiling fell on her head, and she was injured and unable to work for many months. This painful experience led to her new career as a coach.
In 2019, another tragic experience happened: Kate was diagnosed with breast cancer. After the initial shock, this experience has positively impacted her career (and life), too.
Some of what we discuss on this episode:
👉The importance of our feelings and emotions, and how these guide you in your life;
👍 How to handle difficult, painful, or scary experiences (and even turn them into opportunities!)
👉How to change your perspective on what happens in your life, so you can see and receive the gifts all your experiences bring you.
If you'd like to connect with Kate or learn more about her, you can visit her website here.  
If you have any questions or comments you can always tag me on Facebook, Instagram or Twitter—I love to connect with you there!
You can find me on Facebook here.
You can find me on Instagram here. 
You can find me on Twitter here. 
In the meantime, don't forget to sign up for more free inspiration & inspiration in your inbox below.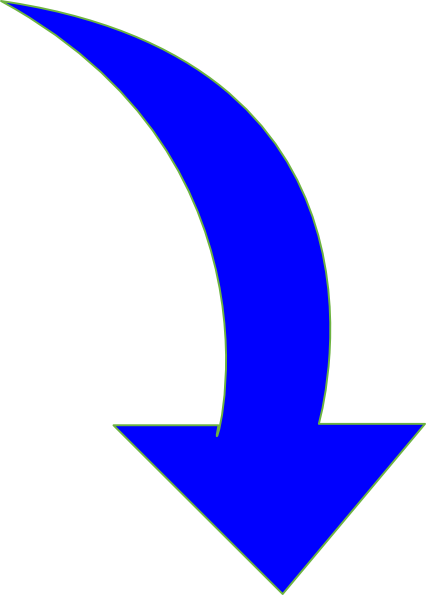 Enter your email to get FREE weekly(ish) updates on doing business & life YOUR way