Be here now.

Be somewhere else later.

Is that so hard?

Jewish-Zen saying
The present moment is all there is.
This moment is your LIFE.
It's only when you're present and aware that you have full access to your intuition, your creativity, your flow.
Try to be more present.
You'll feel calmer.
You'll experience more freedom.
Time will stretch and bend to accommodate you.
You'll be more in touch with your intuition and inner knowing.
You'll deliver better work in less time.
The more present you are in each moment, the more joy and beauty you will see and experience.
Life truly is THIS MOMENT.
Be here now.
Be somewhere else later.
How hard is that, really?
Love,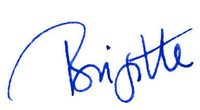 P.S.: Did you see my Inner Peace Bundle yet?
These 3 master classes show you easy ways to relax and connect with your inner peace, freedom and joy!
Get inspired & receive super easy to implement tips & tools that help you find your inner calm and presence instantly.
You can read all about and order your bundle here.
***
Want to receive free weekly(ish) articles & inspiration on creating your ideal business & life in your own way, on your own terms? Plus updates on my books, behind-the-scenes, and other cool stuff I don't share anywhere else? Sign up for it below!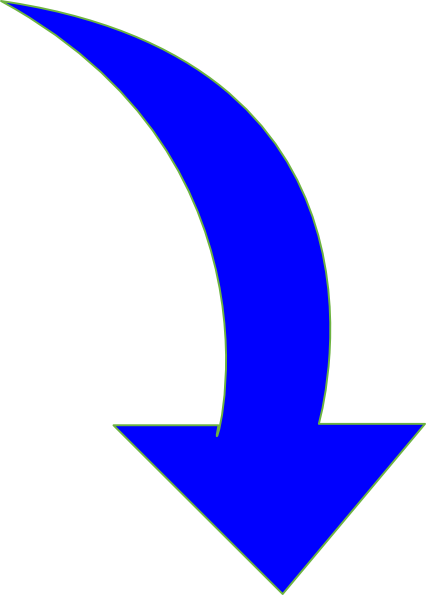 Enter your email to get FREE weekly(ish) updates on doing business & life YOUR way