There's a lot going on in the world.
And most likely, in your life as well.
Transformations are happening on all levels!
Parts of these transformations can feel easy and light.
Other parts can feel heavy and messy.
Even when it doesn't seem that there's a lot going on in your own life, you can still pick up the energies of chaos and fear that are VERY present on the planet.
Not just now, but for at least two years already.
So if you feel you need a break, give yourself a break.
Breathe.
Take a walk.
Meditate.
Journal.
Book a massage.
Take extra good care of yourself, and do whatever helps you recharge.
Your to-do list is not going anywhere.
If you feel you need a break, give yourself a break.
Tiring yourself out serves no one and does NOT get the things on your to-do list done faster, either!
Listen within.
What is it you need now?
If you feel you'd love a break, whether it's a day off, a vacation, or a half hour in the sun with a cup of coffee, give yourself that break.
Giving yourself what you need is the very best thing you can do for yourself AND others.
Love,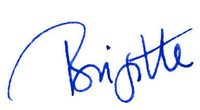 Want to receive free weekly(ish) articles & inspiration on creating your ideal business & life in your own way, on your own terms? Plus updates on my books, behind-the-scenes, and other cool stuff I don't share anywhere else? Sign up for it below!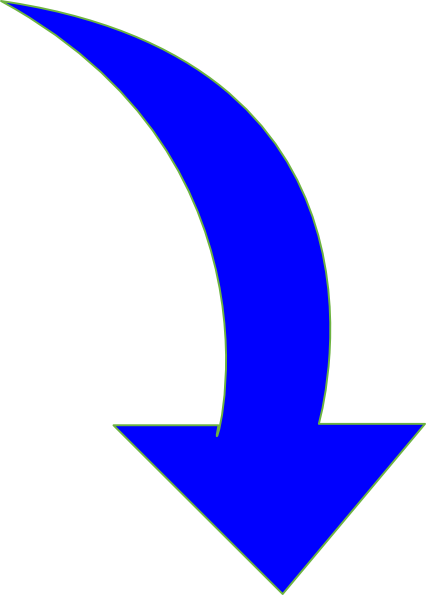 Enter your email to get FREE weekly(ish) updates on doing business & life YOUR way