When I started coaching 20 years ago, I helped people find their life's purpose so they could find fulfillment in their job.
I LOVED it!
I'd felt stuck in dead-end jobs and knew exactly what it was like ache for meaningful work but have NO idea what that looked like. And I loved coaching others to clarity about their own purposeful work!
After 10 years, I was DONE with it.
The work I once loved no longer felt meaningful to me. I felt miles apart from people in a job. I could no longer relate to issues like 'I want to do this, but that's not possible in my job' and variations on that theme. There wasn't a question I hadn't heard a million times before. I was bored.
When I first noticed I no longer loved my work, I was confused.
How was this possible? I used to LOVE this!
Next, I felt ashamed about no longer being interested in the job-related questions my clients had. I still delivered great work and my clients were happy!! But I was DONE.
So I quit.
I knew it was time to move on to something else. (To supporting women entrepreneurs to claim their TRUE and make them real. I'm still deeply in love with this work to this day, but if that changes, I'll change course again.)
I often see that people are often confused about no longer loving the work they've been doing for years.
They feel guilty towards the people they no longer want to work with. They don't understand why they no longer find meaning and joy in their work.
But it's normal that you change and evolve. So does your work. What felt meaningful to you once can bore you today. What you've loved for years can annoy you now.
When you no longer love what you do, it's time for change.
Nothing is wrong.
You're simply being called into the next phase of your purpose / work. Explore what that is.
What's calling you?
What's next for you?    
Love,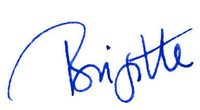 P.S.: Need help figuring out your next dream and make it real?
***
Want to receive free weekly(ish) articles & inspiration on creating your ideal business & life in your own way, on your own terms? Plus updates on my books, behind-the-scenes, and other cool stuff I don't share anywhere else? Sign up for it below!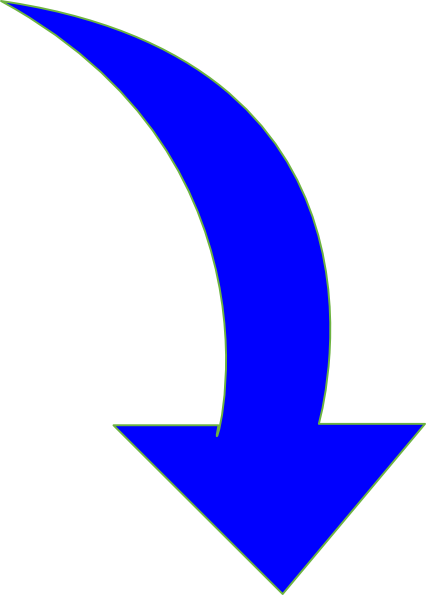 Enter your email to get FREE weekly(ish) updates on doing business & life YOUR way