Last Tuesday, I sent the manuscript of my latest book The Happy Hermit – how to thrive as an introvert entrepreneur to my editor.
I could already sense then that my next book was getting nearer, and thought I'd start writing that this or the next month.
This morning I sat down to meditate, and as soon as I closed my eyes, my mind went into overdrive. With …
inspiration for my next book!
I instantly knew today was the day to start working on it.
(My 8th! Wow. Two years ago, I had only just finished my second book …)
I already knew the topic of this new book—my intuition made that clear to me weeks or ago.
And honestly? I was not looking forward to writing it.
The topic triggers excitement AND doubts.
I look forward to writing it AND a part of me dreads it.
I'm writing it anyway.
I KNOW this book wants to be written by me.
And every book I write (everything I create, not just books) triggers doubts.
Excitement and doubts are both part of the cycle of creation.
One minute you think you're creating the best thing the world has ever seen, the next you think that you suck, your work sucks, and everything will end in a miserable pool of failure and loss.
That's normal.
These doubts do NOT mean that you should stop.
They show up because creating can be scary.
Because it can feel vulnerable to share your work, your soul, your passion and what you believe in with the world.
Do it anyway.
You feel called to create something because you're supposed to create it.
It's part of what you're born to do.
It's something that wants to be created through you.
If it wasn't meant for you, it wouldn't call you.
So, I started my next book today.
Even though I dread it.
I know that feeling will pass.
I know it's part of the creative cycle.
I know this book wants to be written by me, and I said YES to it.
What wants to be created through you now?
What's calling you?
A workshop?
An event?
A new product?
A book?
A whole new business perhaps?
Whatever it is, say YES to it.
Do it today!
What are you waiting for?
If it feels scary today it will still feel scary next week. Or next year.
If you feel doubtful today, you'll still have doubts next week. Or next year.
If something calls you now, the time to create it is now.
What will you say YES to today?
Love,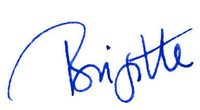 P.S.: Are you called to write a book, too?
Let me help!
My online program Write Your Non-Fiction Book in 3 Months shows you exactly:
how to prepare before you start writing; how to structure your book; how to create an outline; how to self-edit and self-publish your book; how to use your book to grow your business; how to overcome your fears & doubts; and gives you practical writing tips.
I gathered everything you need to write and self-publish your book, so you don't have to spend hours and hours figuring everything out yourself.
All you have to focus on is writing your book!
And you have me by your side in the Facebook group for support and to ask all your questions.
I'd love to help you birth your book!
How cool would it be to write a book this year?
You can read all about & sign up for the program here.
***
Want to receive free weekly(ish) articles & inspiration on creating your ideal business & life in your own way, on your own terms? Plus updates on my books, behind-the-scenes, and other cool stuff I don't share anywhere else? Sign up for it below!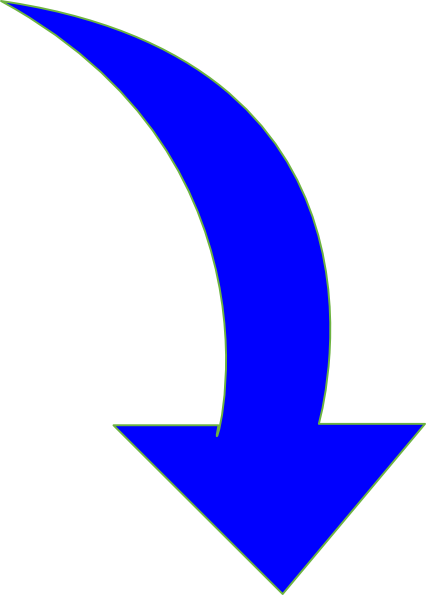 Enter your email to get FREE weekly(ish) updates on doing business & life YOUR way