When you go through a big transformation, one of the phases you move through is the phase of not-knowing.
In that phase, you know that the old is no longer what you want. It's falling away bit by bit.
You sense some of the new on the horizon. In images, feelings, small parts of dreams. But you can't see it clearly yet. 
You'd like to have the answers, but no matter how hard you try, you can't force clarity to come to you.
(In fact, the harder you try to find answers, the more uncomfortable you feel, and the further away clarity seems.)
The best thing you can do is BE with not-knowing.
Accept it. Rest in it. Choose to trust that clarity will come. It always does.
All you have to do is breathe. Relax.
Let the old fall away.
Tune into the new energy you feel inside and around you and follow it. That's all you have to do. 
It's not always easy, but it is the best thing to do.
Many people are going through transformations now.
If you're one of them, you might be in this phase right now.
Know that it's normal. Know there's nothing to worry about, and answers and clarity WILL come.
Pay extra attention to what calls you. Follow it, even if it doesn't seem to make sense. Don't worry about the things you don't know and follow what you DO know.
Everything will fall into place at the perfect time.
It always does.
Love,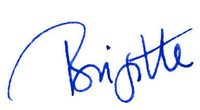 If you'd like more inspiration to move from one phase into the next, check out my book The Gap – bridge the space between where you are and where you want to be
***
Want to receive free weekly(ish) articles & inspiration on creating your ideal business & life in your own way, on your own terms? Plus updates on my books, behind-the-scenes, and other cool stuff I don't share anywhere else? Sign up for it below!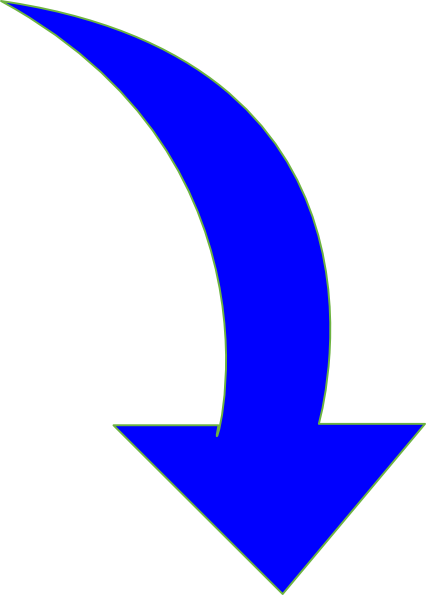 Enter your email to get FREE weekly(ish) updates on doing business & life YOUR way