I've editing my book 'The Happy Hermit – how to thrive as an introvert entrepreneur' today.
I'm making slow but steady progress. Which is a good thing, since I have to send the manuscript to my editor on March 1. That date is getting closer and closer.
I'm not stressed, though. I know everything will fall into place. It always does. All I have to do is follow my inspiration and what calls me in each moment, and I'll be fine.
I've practiced expecting that everything always works out for me, and that has become my reality now.
Do you expect everything works out for you always?
If not, why not practice opening yourself up to that belief?
How?
By reminding yourself daily that everything will work out for you somehow, some way.
By looking at all the times everything has worked out for you already.
And by paying attention to how things are working out for you already, day in, day out.
Notice the smallest things: finding a great parking spot.
The groceries you need being on sale. A new client or sale showing up out of nowhere. Finding money in the street.
All of these are evidence of things working out for you. Of the universe conspiring in your behalf.
You're always expecting something.
Make sure to expect something good.
Raise the bar.
Because what you expect, is often what you get …
Love,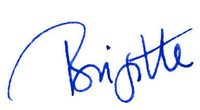 Want to receive free weekly(ish) articles & inspiration on creating your ideal business & life in your own way, on your own terms? Plus updates on my books, behind-the-scenes, and other cool stuff I don't share anywhere else? Sign up for it below!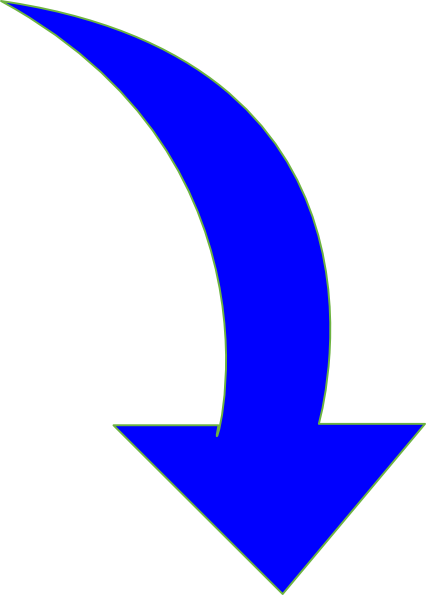 Enter your email to get FREE weekly(ish) updates on doing business & life YOUR way