Yesterday I wrote a post called 'We're supposed to live completely from intuition" on Facebook*.
In it, I wrote about the importance of listening to your intuition.
I deeply believe that 'we're supposed to live completely from intuition', which is a quote from the book 'The Greatest Secret' by Rhonda Byrnes.
In the comments, someone asked me this question:
"Do you feel you've got to the point where it (your intuition) is always there when you need to make a move?
And then be guided to success?"
That's such a good question!
I answered her, and wanted to share my answer with you, too, Brigitte.
Because sometimes people give up on following their intuition because it doesn't bring them the result they want.
They conclude that their intuition doesn't bring them success and they quit listening to it.
The truth is that your limited mind has NO idea what success looks like.
Even when you think your result is bad, that's NEVER the case.
So here's the answer I gave her:
"Yes, my intuition is always there and I can always feel it. (I don't always listen to it, but most of the time I do.)
And yes, it always guides me to success, meaning: it always guides me to the highest possible outcome.
That does NOT always look like 'success' and it's NOT always the outcome my limited mind thought was the best outcome! 
Sometimes what's best looks like a setback at first—but it never is.
It's important to let go of attachments to what you think the best outcome can or should be.
Your soul knows best and sees much better and more opportunities for you than your limited mind can.
The more you practice listening to your intuition and let your soul guide you, the better you'll feel.
Even when your results don't seem that successful to you at first."
⭐️What if you let your soul guide you to your most optimal outcomes, without trying to control what that looks like?
⭐️What if you lived completely from intuition? What would you do today?
Love,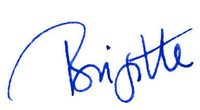 *You can read the entire Facebook post here if you like.
I also posted it on my blog here.
⭐️
Want to learn more about training your intuition and how you can use it in your business?
⭐️
Want to receive free weekly(ish) articles & inspiration on creating your ideal business & life in your own way, on your own terms? Plus updates on my books, behind-the-scenes, and other cool stuff I don't share anywhere else? Sign up for it below!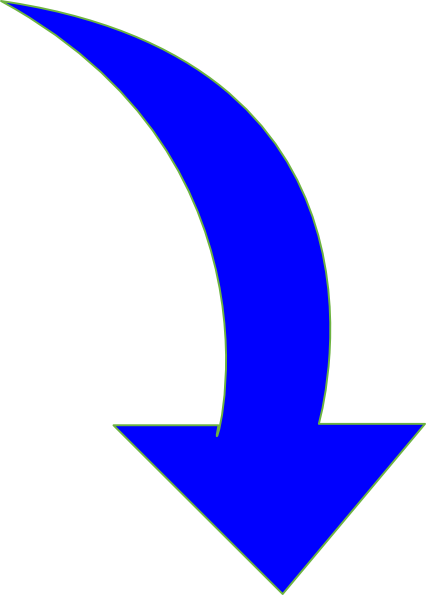 Enter your email to get FREE weekly(ish) updates on doing business & life YOUR way