Episode 42 – I'm lazy and I love it
So many people crave more freedom, time, and space for themselves.
To be less busy and work less hard.
But working less can trigger a lot of resistance, doubts, and fears.
We live in a world that overvalues work and productivity.
Most of us learned that we need to be productive.
Working hard is good, being lazy is bad!
But why?
WHY?
That's one of the things I explore in this podcast.
Your beliefs about productivity and work can make it hard to live your life the way you TRULY want to live it.
In this podcast I explore all of this and more, hoping to inspire you to explore how YOU truly want to live your life—and to give yourself permission to live life exactly as you want to.
Even when that means that you're lazy. 😉
(And yep, I judged myself for being lazy and not productive enough for a long time! I share that on this podcast, too.)
I also mention a blog about only making 4 appointments per week.
And I briefly mention my upcoming book The Happy Hermit – how to thrive as an introvert entrepreneur.
You can read more about it here.
Something I did NOT mention on the podcast because I totally forgot I ever wrote this: 
A blog from 2018 called 'For the lazy achiever. Like me'.)
If you're not done with the lazy topic yet, you can read it here. 😉
If you have any questions or comments you can always tag me on Facebook, Instagram or Twitter—I love to connect with you there!
You can find me on Facebook here.
You can find me on Instagram here. 
You can find me on Twitter here. 
In the meantime, don't forget to sign up for more free inspiration & inspiration in your inbox below.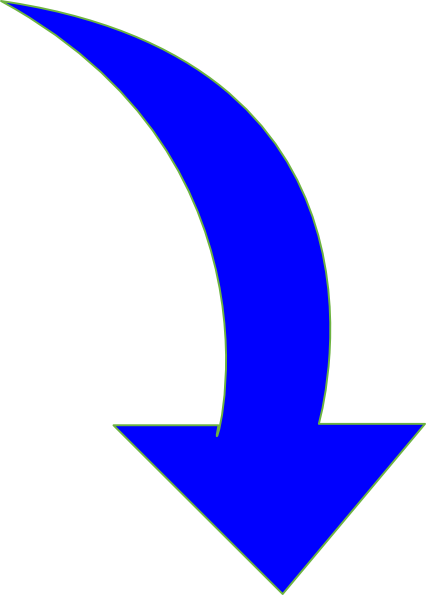 Enter your email to get FREE weekly(ish) updates on doing business & life YOUR way