Episode 41 – Heal yourself with the power of the mind-body connection 
For this episode I interviewed my former client Simone Brockhuis, a psychosomatic physical therapist, systemic coach, and Reiki master.
Some of the things we talked about on this episode:
👉 How to release stress and feel more relaxed;
👉 The essential keys to health and happiness;
👉 The most important thing to remember when it comes to health and happiness;
👉 How to get better sleep (and how it's possible to sleep 8 hours and still feel drained);
👉How to become more positive and optimistic (and how that benefits your health.);
👉And Simone took us through a short, sweet exercise to relax and release stress while listening to this podcast.
Simone shows how easy it is to improve every area of your life.
Small, simple steps are all you need—everyone can take them! You can start practicing today with the tips she shared on this episode.
You can find Simone's guided meditations on Insight Timer here.
If you have any questions or comments you can always tag me on Facebook, Instagram or Twitter—I love to connect with you there!
You can find me on Facebook here.
You can find me on Instagram here. 
You can find me on Twitter here. 
In the meantime, don't forget to sign up for more free inspiration & inspiration in your inbox below.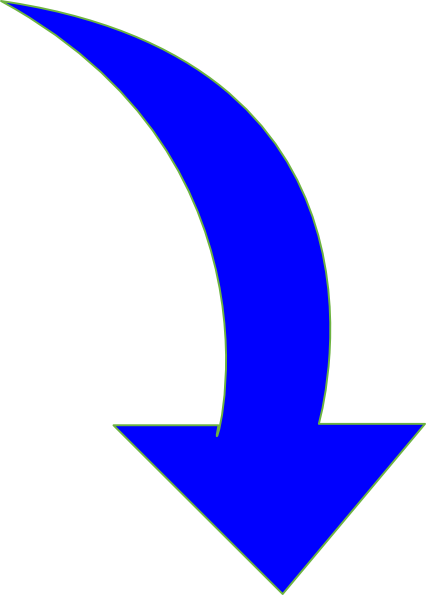 Enter your email to get FREE weekly(ish) updates on doing business & life YOUR way