Episode 28 – Flip your money switch with Jeanna Gabellini
For this episode I interviewed Jeanna Gabellini about your money mindset. Whether you want more money or want to stop worrying about money: it all starts with your mindset!
Listen to this episode and find out:
👉Some common money blocks (and how to let go of them);
👉THE key to receiving more money & abundance;
👉The best thing to do to make all the money you want (but most people don't do this because it sounds too simple);
👉The highest confirmation that you're on the right track! (Are you always looking for signs that you're doing the right thing and are on the right path? THIS is that sign!!);
👉And much more mindset goodness.
This episode is inspiring and above all: fun! Which is no surprise because fun is Jeanna's middle name. 🙂
You can sign up for Jeanna's free More Clients Now Template (that helps you pump up your income in only 5 minutes per day) here.
If you have any questions or comments you can always tag me on Facebook, Twitter or Instagram—I love to connect with you there!
You can find me on Facebook here.
You can find me on Instagram here.
You can find me on Twitter here.
I hope you enjoy this episode and look forward to 'seeing' you on the next one!
In the meantime, don't forget to sign up for more free inspiration & information in your inbox below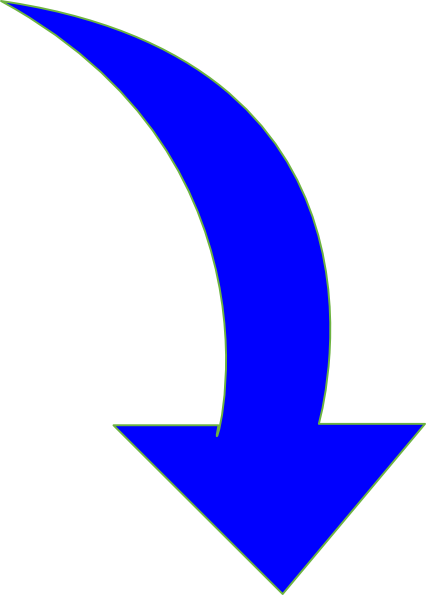 Enter your email to get FREE weekly(ish) updates on doing business & life YOUR way