Lisa Cherney interviewed me recently for her Get Fucking Real Podcast about my journey from being a crappy hermit and turning myself into a happy hermit:
About being super introverted. (Which does NOT mean that I'm shy, but that I need A LOT of alone time to feel happy & balanced. Hence the 'hermit'.)
About how I never managed to have enough alone time.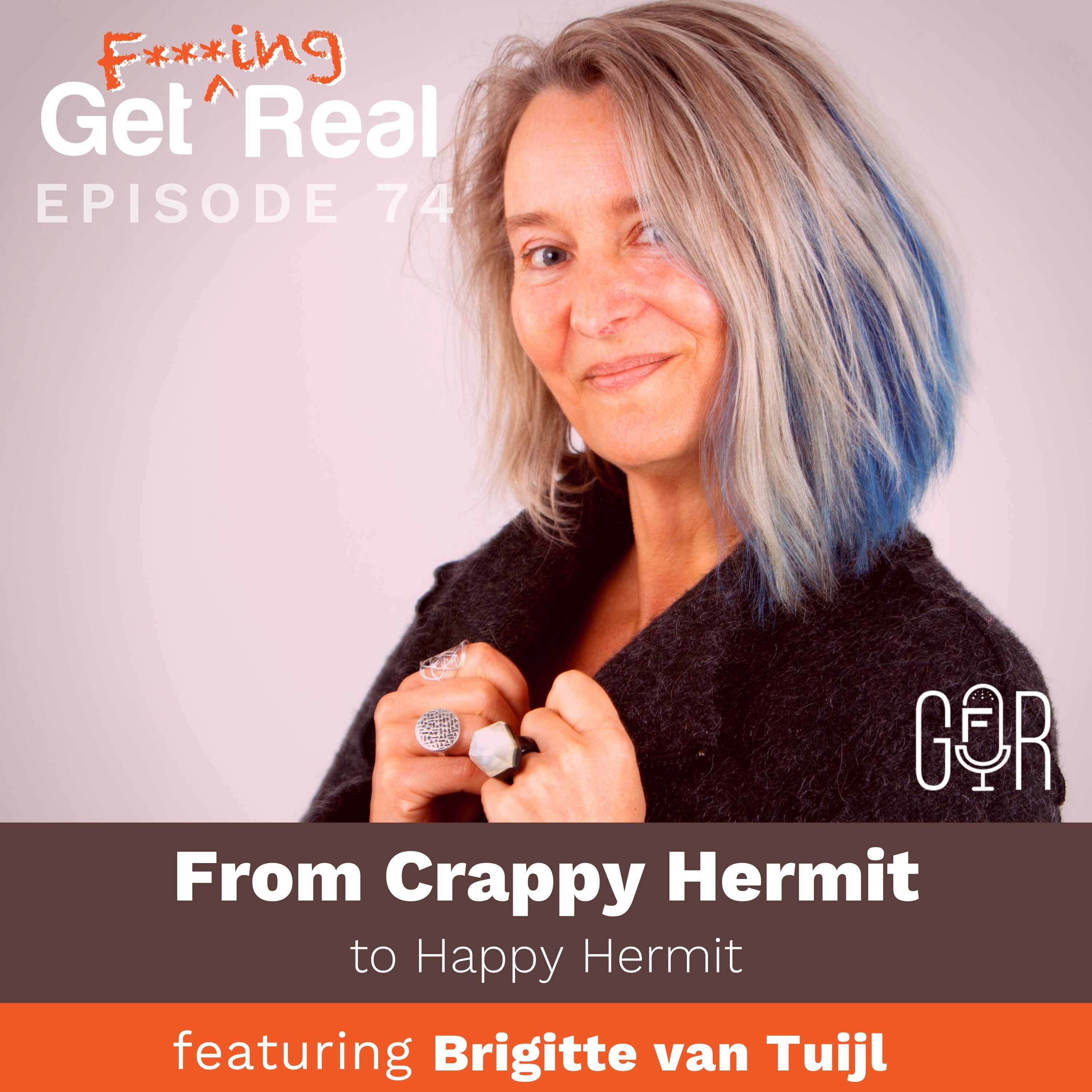 How CRAP that made me feel. What made me turn that around. And HOW I did that.
My business and my schedule are super ideal for me now, but this definitely wasn't always the case!
You can hear all about that struggle AND the solution on this podcast.
When Lisa told her 15-year old daughter Bella that she was interviewing a hermit, Bella had some questions for me, too.
Lisa wrote them down and asked two of them during our interview.
I LOVED her questions!!
Firstly, because these are questions more people have, but most people don't dare to ask them. 
And secondly, because Lisa asked them uncensored, exactly as her daughter formulated them.
Which is another thing most people don't do—they filter and censor so much of what they say.
(To your face, that is. On Social Media those filters often cease to exist, haha!)
We also talk about how important authenticity is for your overall well-being; why selfishness is the key to getting what you want; boundaries; self-awareness; and honoring who you truly are—especially when it goes against the grain.
It's a real, unpolished, unfiltered conversation.
I hope it inspires you to embrace ALL parts of yourself, to honor your truth and who you truly are, and to build your entire business & life around it.
You can listen to our conversation here.
Also: Lisa is amazing! I think you'll love her as much as I do.
Enjoy!
Love,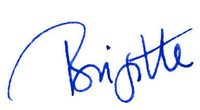 P.S.: I'm currently writing my 7th book which goes into detail into this journey. It's called The Happy Hermit – how to thrive as an introvert entrepreneur. Expected: December 2021/January 2022.
.
.
Want more articles like this automatically delivered to your inbox?
Sign up for weekly(ish) updates below and receive:
⭐️ articles on doing business & life in your own way, in your own terms;
⭐️ behind-the-scenes of my books & business, and 
⭐️ gifts & inspiration I don't share anywhere else.
Enter your email to get FREE weekly (ish) updates on doing business & life YOUR way: