As you may know, I published my book 'Unmute Your Life – break free from fear & go for what you REALLY want' last month.
And I've already written TWO new books since, my third and fourth book.
I started working on both books in June. They're both finished, but in different stages.
My third book is at my editor now.
With two rounds of editing and me taking 2 weeks off in September, this means that book will be published in October/November.
The title of this third book is:
The Gap – Bridge The Space Between Where You Are And Where You Want To Be 
It's filled with inspiration and tips to let go of any frustration or impatience you can experience when you're working on a goal, dream or project.
It's an easy, short read that helps to get you in the flow of your creation so you can actually enjoy it, instead of wondering and worrying if or when or how it will ever happen.
And this is part of what the cover looks like: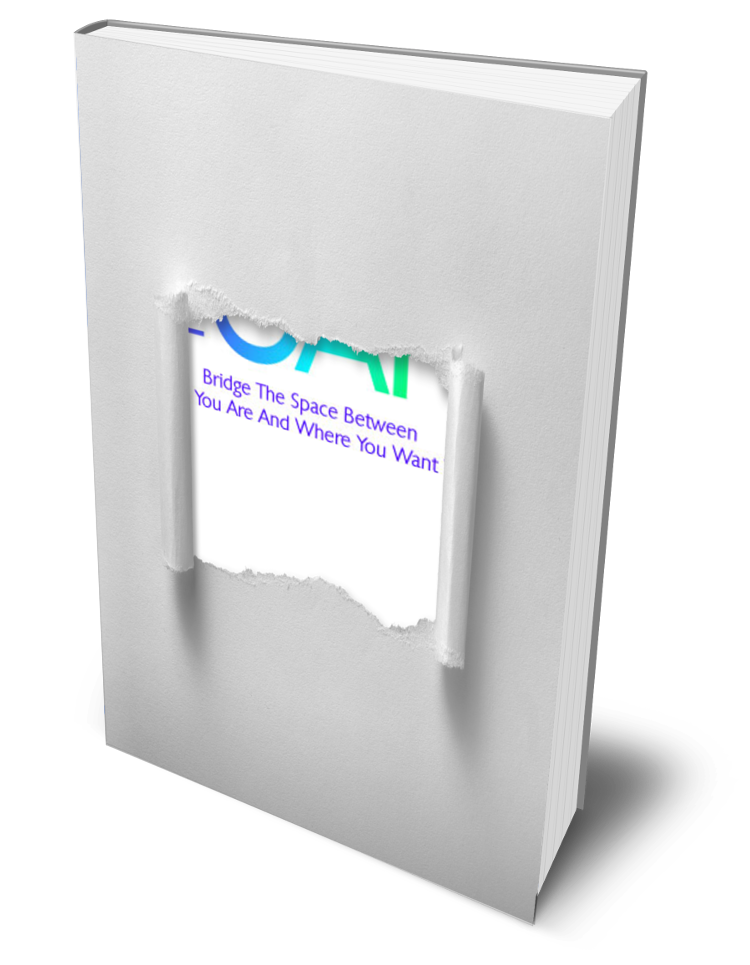 My fourth book goes to my editor on October 1.
I finished the first draft last week, and I'm going through the first of several rewriting/editing rounds myself before it goes through another 2 rounds of editing by my editor.
Given how long that takes AND Christmas/New Year most likely falling in the middle of that process, I think I can publish that one in March 2021. Maybe sooner.
The title of this fourth book is:
The Art of Divine Selfishness – transform your life, your business & the world by putting YOU first.
(Yep, the same as the tagline on my website and the banner on top of this ezine.)
It's book two in the Art of Divine Selfishness series. (Unmute Your Life is book one, but you can read both of them as a stand alone book.)
This book gives you all the tools, inspiration, tips and exercises you need to put your soul first.
Topics include saying no; boundaries; disappointing others; how to deal with the fear of being criticized, abandoned or disliked, etc. etc.
It's a must-have for every woman, or so I strongly believe myself 🙂
And this is what part of this cover looks like: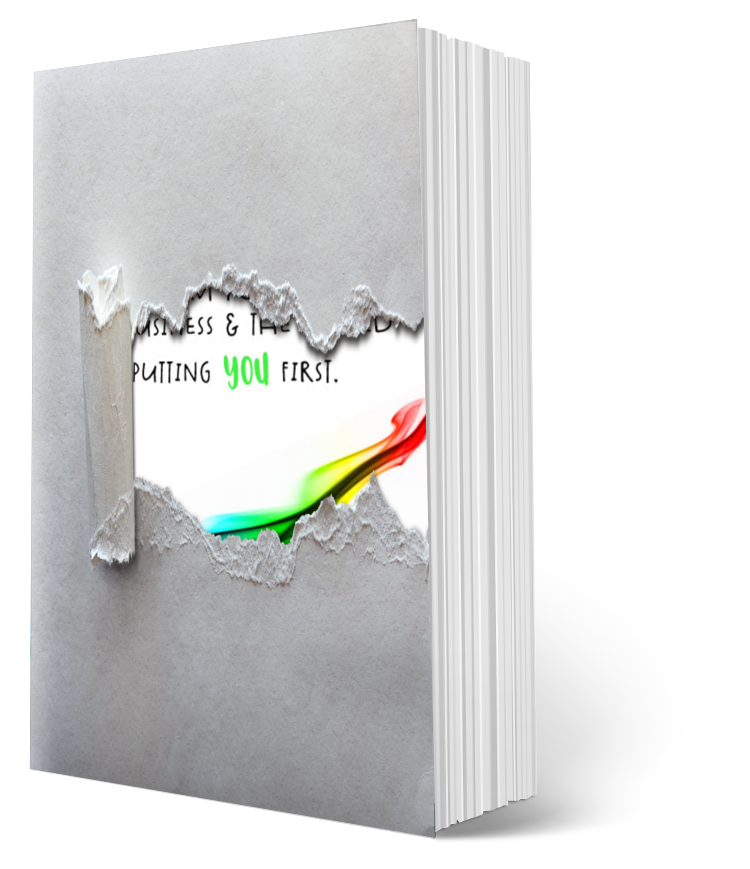 As you may know, it took me 9 (….) years to write and publish my book Unmute Your Life.
All that time, I could feel a bunch of other books waiting to be written.
I SO wanted to write them, but I just couldn't: Unmute Your Life needed and wanted to be published first.
I always knew that, once that book was born, all the other books would come tumbling out of me, one after the other.
And so it is….
If you're working on a book, dream, goal or project that takes longer than you'd like, have faith!
If it's truly meant to be created by you, it WILL see the light of day!
You don't know when and you don't know how, but it's going to happen!
(IF you do the work you need to do to allow it to unfold, of course…whatever that work is!)
If you can wait a little bit longer, my book The Gap will lift your spirits and help you enjoy this phase between dream and reality 🙂
If you can't wait that long and are ready for a breakthrough NOW, check out my brand-new offer:
Breakthrough!
A 1-1 VIP Coaching Package To Take You To Your Next Level NOW
You can read all about & purchase your package here.
It's a extremely powerful package designed to help you create a lasting breakthrough in a short amount of time so you can finally SOAR!
(VERY limited slots available, so check it out now if this even sounds remotely interesting!)
Whatever dream or goal you're working on:
You have access to everything you need to make it real.
Keep going and one day, sooner or later, you will have it.
Don't forget to enjoy each moment in the mean time 🙂
And you know where to find me if you need help breaking through your impasse or speed up your progress. 
To your beautiful dreams, whatever they are,
Love,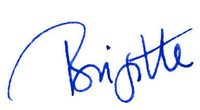 .
.
Want more articles like this automatically delivered to your inbox?
Sign up for weekly(ish) updates below!
Enter your email to get FREE weekly (ish) updates on doing business & life YOUR way: