This the cover of my Dutch book, the self-published edition. I asked a talented designer friend to design it. She said yes.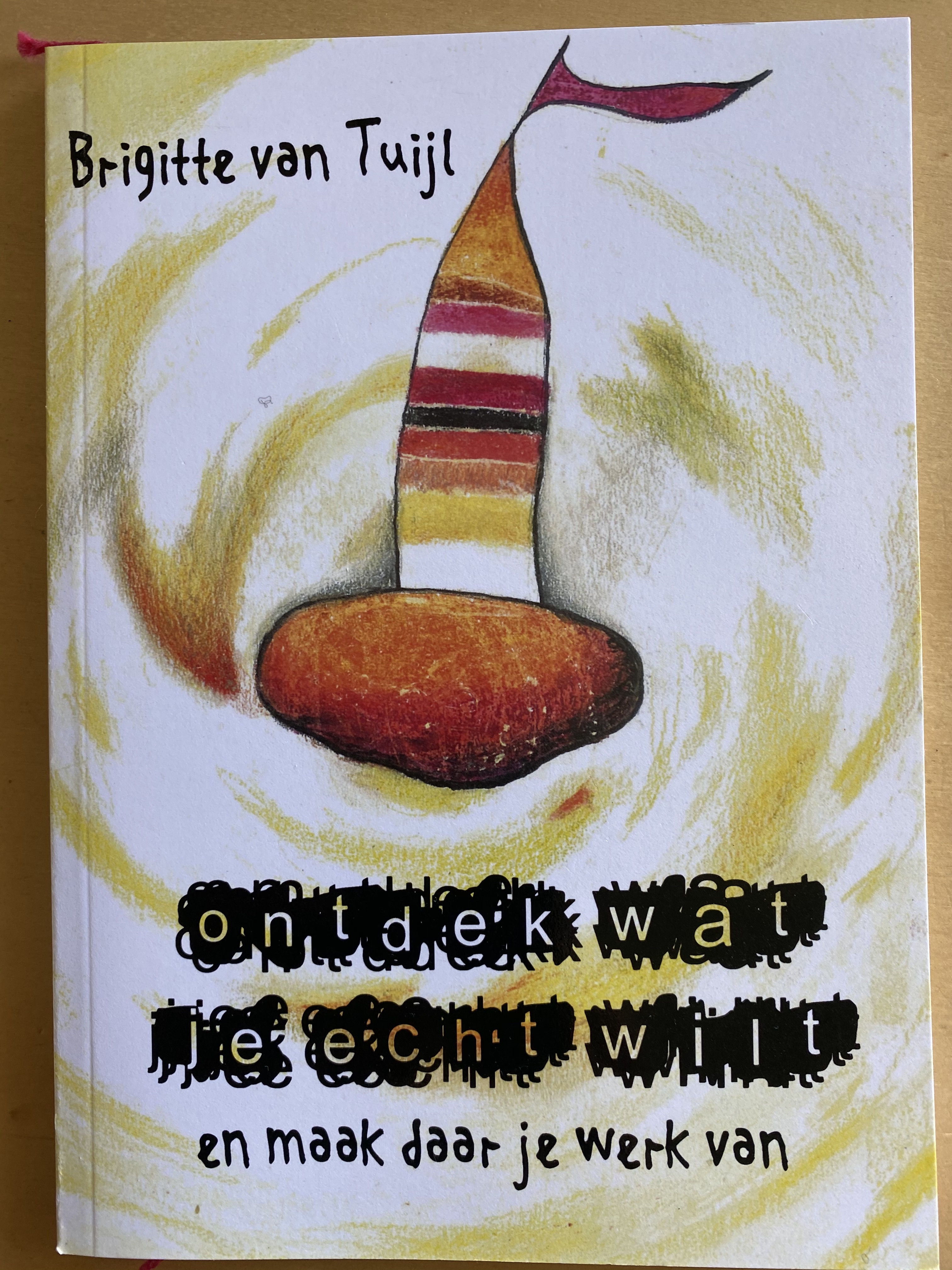 A few weeks later, she dropped the designs in my physical mailbox. She came up with a couple original designs. And when she thought she was done, one last design came through.
The moment she made it, she knew this was the one. But that scared her a bit, too….The design seemed so out there, so un-bookish, that she was nervous about showing it to me.
So she dropped the designs off and let me know they were in my mailbox. I immediately ran downstairs and picked them up. I looked through them, and they all looked good. But none of them jumped out to me. Until I saw this one and knew this was it.
Some people loved the cover, others thought it was weird. The reaction I got the most, though, was: what is it?!
My answer was always the same: I have no idea. A potato floating in space? I don't know. It is what you think it is.
(And what others thought of that cover didn't matter to me at all. I knew this was the right cover. Which made what anyone else thought or thinks irrelevant.)
When I found a pblisher for this book later, they changed the cover. I was okay with that and liked the new cover, too. Almost as much as that first cover 🙂 
Here's what that one looks like –>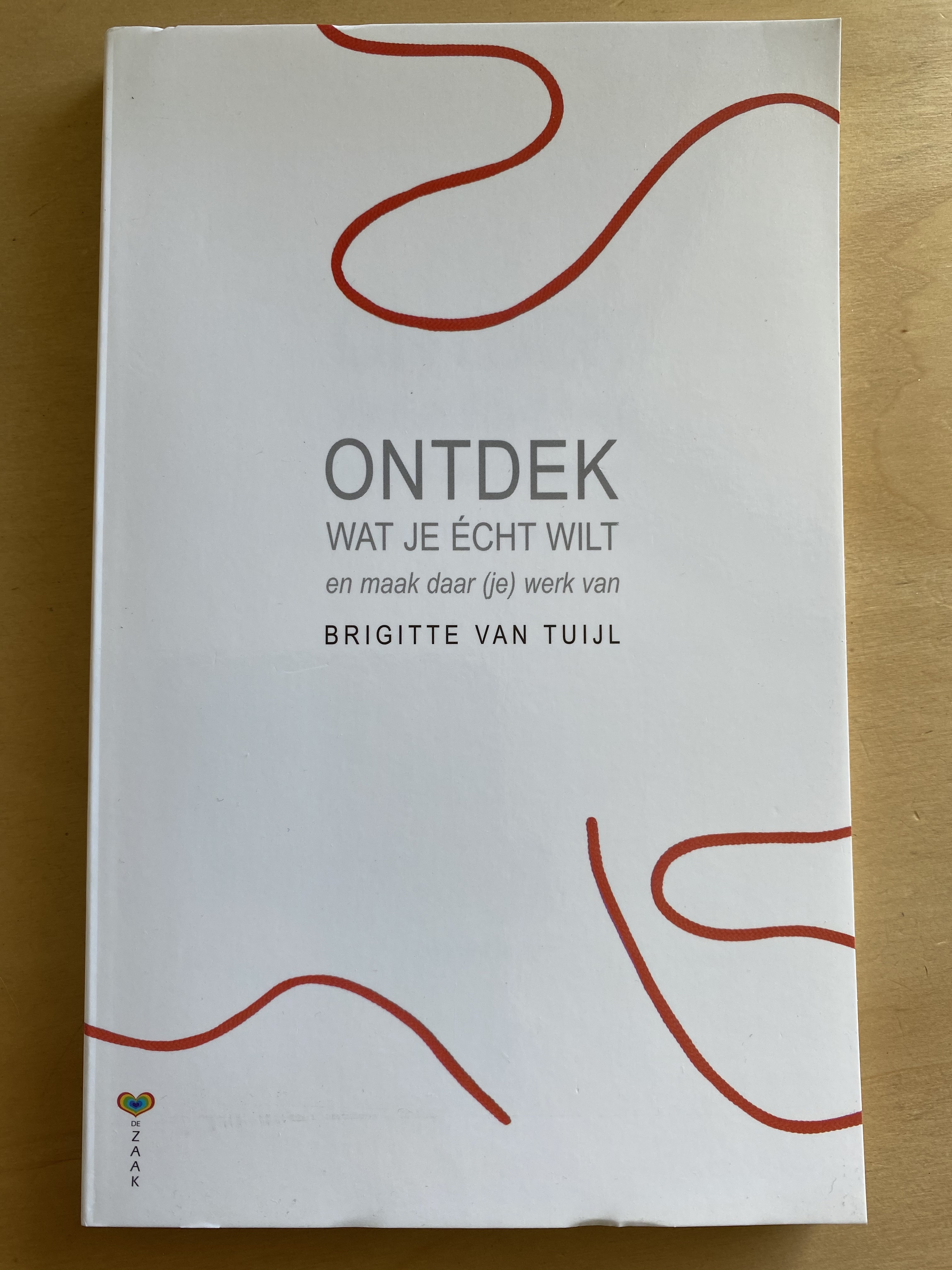 Now, many years later, I'm self-publishing again. Which gives me full control over EVERY aspect of my book(s) again. I'm forever grateful to my publisher for publishing my book. (And for STILL publishing it, all those years later. The second edition just sold out, and the book will continue to be available via Ank Hermes.)
But still….I love the freedom self-publishing gives me. Yes, it's a hassle to think of allllll the things yourself. Yes, it's a significant investment in time, energy AND money to get the book to look and feel exactly as I want it to be. AND it suits me so much better to do my own thing, in my own way, exactly as I want to, when I want to.
It's how I do everything in business. It's how I do everything in life. It's how I do everything book-related, too. For now, that means to self-publish. That might change some day, who knows? I only know what's best for me now. If that changes, I'll be the first to know. And I'll act accordingly then.
Do you know what YOUR way of living and doing business looks like?
If so, do you honor it?
If not, why is that?
You may think there are legitimate reasons you can't do the things you REALLY want to do.
But even when that's true, there's STILL always a way to do business and life YOUR way.
Always.
But it starts with you.
With knowing what you want. What you TRULY want.
And with honoring that without settling or compromising.
What that takes is a shift in your mindset.
And above all:
To give yourself permission to be ALL OF YOU.
Even when that means others think your book looks weird or your message is stupid.
It's never about what others think of you.
It's always about what YOU think of you.
To being you,
and potato-shapes on book covers,
Love,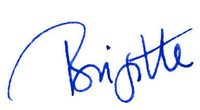 P.S.: Here's the cover of my new book, set to release in June:
It's a great toolkit to help you get clear on what you REALLY want, and helps you move through all obstacles and fears that might stand in your way to make your true dreams real.
Don't want to wait for the book to step into the next level of your true dream? Or don't want (or can't) do it alone?
I can help. You can read all about my 1-1 coaching and apply for a spot here. 
Want more articles like this automatically delivered to your inbox? AND be the first to hear when the book is available for you?
AND receive additional tips, inspiration & occasional gifts that I don't share anywhere else?
Sign up for weekly(ish) updates below!
Enter your email to get FREE weekly (ish) updates on doing business & life YOUR way: