In 2008, I'd achieved all the Big Dreams I had for my business back then.
I wondered what my next dream was, and so I asked myself:
What's next?
The answer that came up scared the bejesus out of me:
"To reach and inspire millions of women around the world"
So I did the only thing I was capable of:
Bury that dream as deep as I could.
Alas, that doesn't work….
When a desire comes straight from your soul it keeps coming back until you finally LISTEN.
(The alternative? Is to distract and numb yourself enough to keep that dream buried for the rest of your life. It's possible. Many people live like that.)
At the end of 2010 I FINALLY made space to listen to the answers that came up when I asked myself again: What's next?
I experienced ALL 7 signs I describe below. 
That made it clear that ignoring my dream was no longer an option.
So this time I listened and acted on the answers I got.
As a result I changed everything  in my business a couple of months later: I switched from working in Dutch to working globally in English, and changed my audience, programs and services.
Since then, I ask myself that question regularly. 
After all, it's nicer to change from inspiration than from desperation 😉
Maybe it's time for YOU to ask yourself what's next now, too.
If you experience ANY of these 7 signs below, you definitely should.
These are ALL signs that something needs to change!
Sign #1 You feel irritated and annoyed.
Things that normally don't bother you now irritate you.
Your patience seems to be used up. Anything and anyone can annoy the crap out of you almost 24/7.
Sign #2: Bored!
You're bored. With your life. With your business. With your clients.
Even the work you always used to love, feels boring to you now.
Sign #3: A deep sense of unrest and unfulfillment.
You feel restless. 
You KNOW there's more to life, to business, to YOU, than you currently express and experience.
But what?!
You're not sure.
But something is there and it wants to get out!
Sign #4: You want to quit your business and start a new career as a camel herder in Mongolia.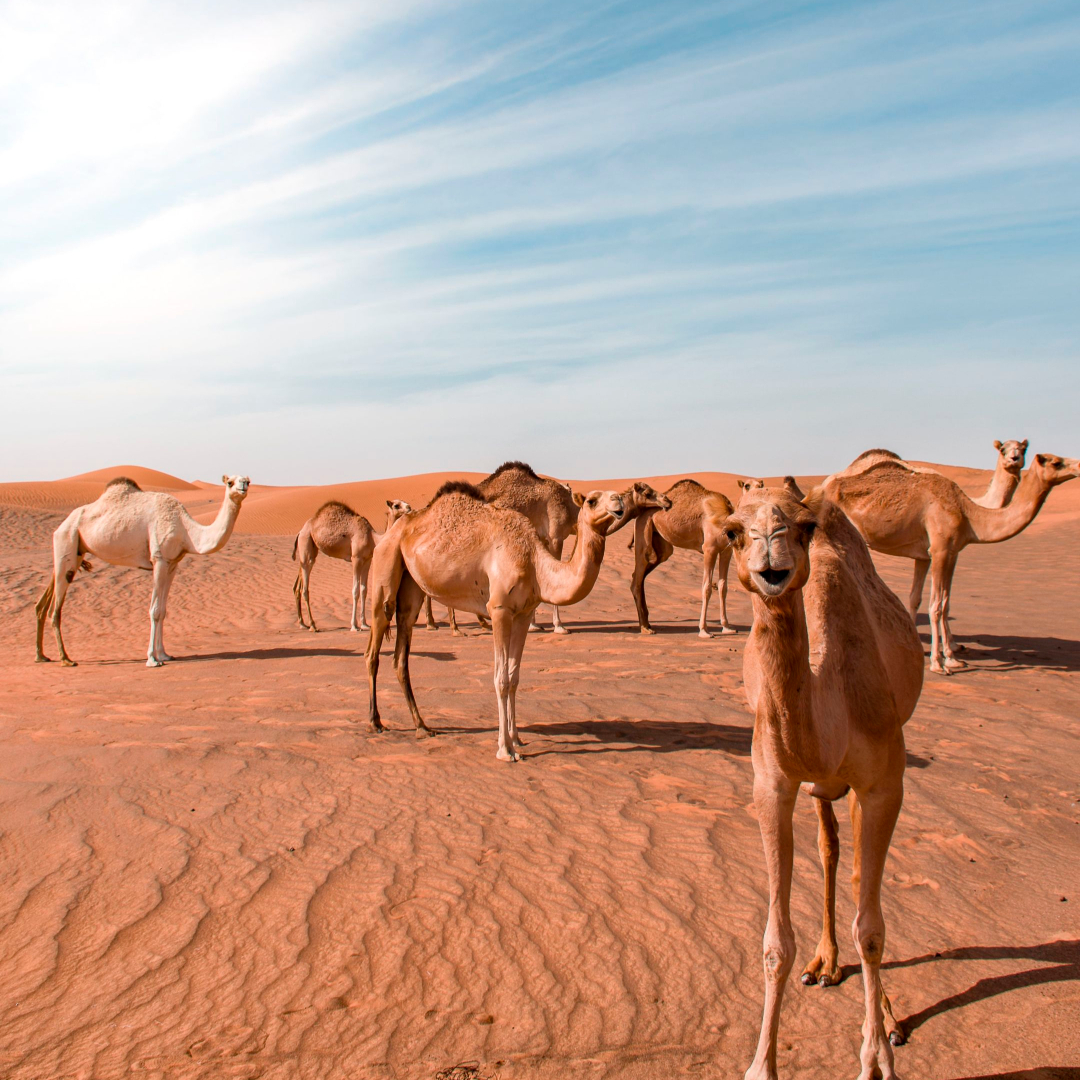 Or as a hairdresser. An accountant. An actress maybe?
As long as it's something completely different!
Sign #5: Nothing seems to work or flow.
You launch things, you make offers, you go through the motions …. but nothing really works.
Even things that always worked for you, now lead to…not much, if anything at all.
Sign #6: Feeling pissed off (but not being sure about what).
If you've suppressed your inner call for change for a while, the original irritation and annoyance (sign #1) now blossomed into anger.
Anything can set you off.
It's tiring and annoying and that pisses you off even more. 
Sign #7 You want everyone to back off and leave you alone.
Including your clients. Including people you love.
And people you don't even know? Humanity in general? Most definitely needs to be anywhere but near you.
You may not feel any of these signs as intensely as I did – I tend to be rather all in in whatever it is I feel 😉 
But if you experience any (or all) of these signs right now?
It's time to change SOMETHING for sure.
It may be a small thing.
It may be a complete overhaul of your business.
Or anything in between.
But that something needs to change?
Is a given.
So……
What's next for you?
What needs to change?
To bright new beginnings 😉
Love,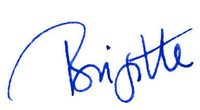 P.S. 1: My upcoming book is all about uncovering what you REALLY want – and going for it, too!
It's not ready yet, but I'm working on it diligently 😉 
I'll give you an update on the behind-the-scenes of the book shortly!
P.S. 2:  Can't wait for the book to make changes, and want to jump into your next phase now?
Maybe my 1-1 coaching can help. 
Check out my 1-1 coaching here.
Last P.S., I promise:
I'm working on a super cool brand-new program on how to use your intuition & energy to grow your business.
It starts later in June and you hear more about it soon!
©️ Brigitte van Tuijl
Want more articles like this automatically delivered to your inbox?
AND receive additional tips, inspiration & occasional gifts that I don't share anywhere else?
Sign up for weekly(ish) updates below!
Enter your email to get FREE weekly (ish) updates on doing business & life YOUR way: