The key to solve EVERY issue and manifest EVERY desire. 
Yep.
EVERY issue.
And EVERY desire.
Whether you long to find your soulmate or your new dream home.
Whether you want to lose weight or have a seemingly practical business question, like:
How do I get more clients?
Or
How can I make more money? 
Or 
How can I simplify my business?
The key to unlock ALL of that is:
Your soul.
Sure, it involves practical actions and decisions as well.
But practical actions (or lack thereof) aren't the root of the issue.
And for that reason, they can't be the root of the solution either.
If you want to solve ANY issue once and for all – and manifest WHATEVER you desire – in the MOST effective way possible:
Start at the level of your SOUL.
But what does that MEAN?
It means this:
To learn to listen to your own deep inner knowing.
That place we all have, 'deep down' where you just KNOW things.
Where you just KNOW your truth and what's right for you. 
Where you just KNOW what to do, what to let go of, who to include, or who to leave behind.
Where you just KNOW what wants to be done by you, expressed by you, changed by you, embraced by you.
Even if it's only ONE tiny decision or action and you can't see the whole path – and you're not even sure if there IS a path, and if so, where the fuck it leads to – you ALWAYS KNOW SOMETHING.
THAT deep-down knowing is the truth of your SOUL.
ALL you have to do to:
heal ANY issue permanently;
find ANY kind of solution for ANYTHING WHATSOEVER;
ALWAYS KNOW your BEST NEXT STEP;
Live the life you actually WANT to come out of bed for;
Build your business around who you truly are & what you really want;
Manifest with the most ease following the path of least resistance;
Live and do business from flow, in alignment with your soul and natural rhythm;
Find YOUR way in life and carve your OWN path;
Find the purpose, happiness and fulfillment you CRAVE –
And a million things more –
Is to:
LISTEN to your inner knowing.
And to ACT on it.
Yes, that is all.
Yes, you'll need to shed A LOT of conditioning and let go of every belief, habit and pattern that isn't you and never was to begin with.
Yes, this involves mainly UNLEARNING of stuff you've been taught and how you've been doing things for years – maybe most of your life.
Yes, this can be scary sometimes.
Yes, this requires you to take FULL responsibility for your own actions, decisions, and life.
(And YES, you get access to your FULL POWER in return!)
Yes, it's both a process and a practice.
Yes, it can take some time to clear up the inner crap that's been holding you back. 
No, you don't need anyone's permission to start living from your SOUL (besides your own permission that is…)
And if you want to make this year your best year yet as the awful cliché goes?
If you're SERIOUS about that, instead of just wishing it will somehow magically happen?
Honoring your OWN deep inner knowing, and ACTING on it, is the (only!) way to go.
It will solve EVERY issue you have and help you manifest EVERY desire you feel.
Some things will fall into place immediately. 
Others will take longer.
But so what?
If you don't start at all, you will NEVER get it.
So who cares how long it takes?
The fulfillment it brings, the LIFE it brings, and the power it gives when you start honoring your soul more and more is INSTANT.
Whatever the problem is you finally want solved.
And whatever dream you finally want to manifest.
The key to get it,
Is found,
At the level of your SOUL.
Let your soul lead you in business and life, 
And all practicalities,
And knowing what to do when and how,
WILL fall in place after that.
To FINALLY getting what you desire,
With so much more ease,
And instantly feeling better the moment you start honoring your soul,
Love,
Brigitte
P.S.: Want the help and support from Maartje Koper and yours truly to really LEARN how to let your soul lead you in business & life?
(Something we both do for many years now – successfully!)
We re-opened the doors to our magical, healing journey
'Relax. Release. Receive. A 12-week healing journey into your True Self so you can FULLY thrive in your business and life!'
for a couple more days.
This program has the power to deeply transform you, your life and your business in ways that will benefit you for years to come!
If you've wondered if there's an easier way to live, a less stressful way to grow your business, and to receive more of what you want without pushing yourself to get it – THIS is the path the follow.
 And this program is designed to help you get (and stay!) on that path in a relaxed, fun, and easy-paced way.
The audio of the first call is already available – as is your bonus program and the first healing 'Healing From Hard Work & Efforting'.
And if you sign up now, you can still catch the other live calls!
(All are also recorded in case you miss one or all of them – and you can still ask ALL your questions in our closed Facebook group!)
You can read all about it here & sign up if it resonates.
This is your LAST chance to join us live – the doors close once and for all on Tuesday, January 15, at midnight (Europe, Amsterdam time.
Check it out now and come join us if you're ready to learn to relax into receiving more (and without working any harder!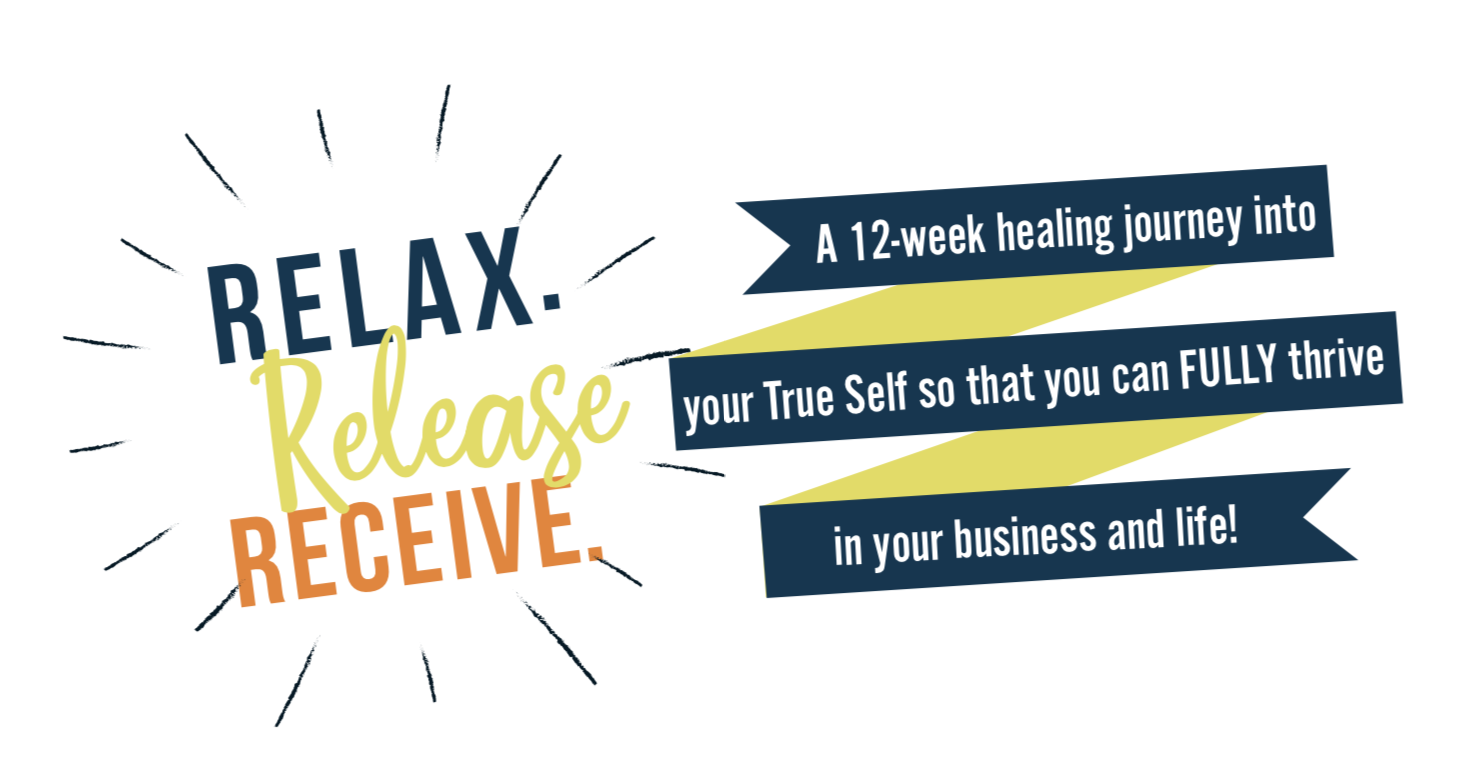 ©️ Brigitte van Tuijl
Want more articles like this automatically delivered to your inbox?
AND receive additional tips, inspiration & occasional gifts that I don't share anywhere else?
Sign up for weekly(ish) updates below!
Enter your email to get FREE weekly (ish) updates on doing business & life YOUR way: