Let's first be clear about this:
To relax more doesn't necessarily mean that you DO less.
It's a state of mind and the absence of tension more than anything else.
Thinking that relaxing is the opposite of doing is just one misconception about relaxing that stops you from giving yourself the rest and inner calm you need (and crave!).
Here are more ideas about relaxing that make life AND business harder than it needs to be – you probably recognize some (or even all) of them:
While you relax, your business can't grow.
When you relax, you can't make more money – if any money at all.
Too much relaxing makes you lazy – and when you're lazy you can't reach your goals or hit your targets.
You can't relax in things like marketing, launching, promoting and selling –that takes work and effort and your undivided attention & action – you can't just relax your way through that!
You either work through your to-do-list and get shit done, OR you relax. You can't have both!
These are all lies.*
The truth about relaxing is this:
The more you relax, the more you are open to receive – inspiration, insights, ideas, solutions, opportunities, and YES, ALSO more clients, more money, more of everything you want!
The more you relax, the easier your dreams can unfold.
The more you relax, the better your results.
The more you relax, the more your business can grow.
The more you relax, the more people you can reach.
The more you relax, the more lives you can change.
The more you relax, the more money you can make.
The more you relax, the more present you are for the things that matter to you most (your soul's work! Everything you LOVE to do and experience!), and for the people that matter to you most (your family / partner / children/friends AND your clients, too!)
In other words:
The more you relax, the more you, your business and the people around you benefit.
The LESS you relax, the more you hurt yourself, your business and the people around you.
Maybe you believe this but you wonder HOW this all practically works:
How DO you relax more?
How DO you get to that state where you worry less and less, ditch stress, feel better, and THRIVE?
Maybe you're not sure you believe any of this – but you LONG for it.
Whatever it is, if this topic speaks to you at ALL?
And tugs at your heart and desires just a LITTLE bit?
The brand-new program Maartje Koper & I are starting this Wednesday is EXACTLY what you need: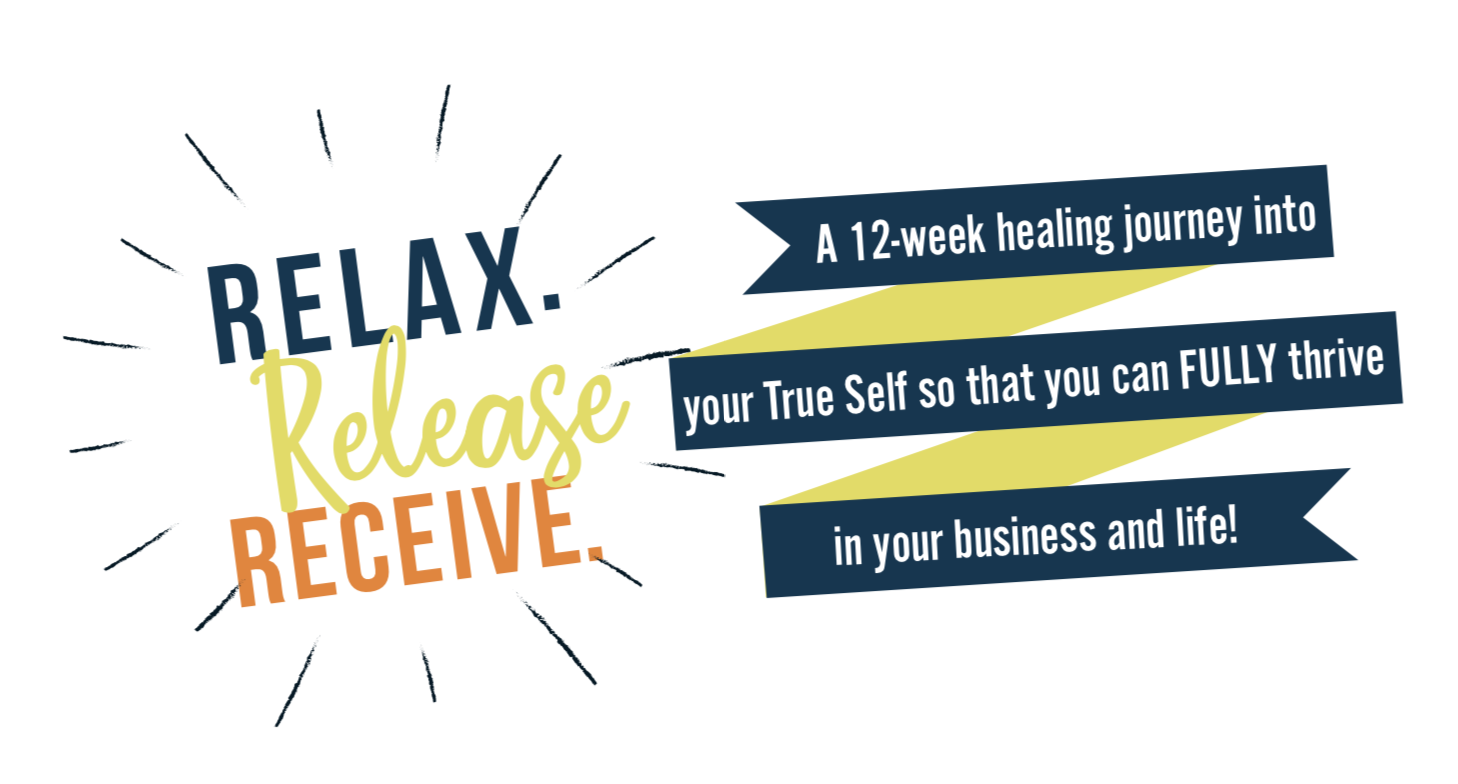 At least read through the sales page if any of this speaks to you – just reading what topics we'll address gives you some ideas on what you can do to RELAX more, so you can RECEIVE more.
And feel free to sign up, of course 😉
We'd love to support you and help you sink deeper into yourself, your soul, and your purpose…
…sink deeper into a state of well-being and inner calm…
…so you can sink deeper into receiving, allowing, and unfolding, and you can kiss pushing, forcing, worrying, efforting and over-working goodbye once and for all.
We start this Wednesday, December 19.
The doors close this Friday, December 21.
We take a 2-week end-of-year break, of course: this program is not just a magical healing journey.
It's a relaxing program as well with lots of space, time, and laughter.
And WE do part of the work FOR you in the group healings, channels & downloads we bring you!
Read all about it here and join us if your heart tells you it's time to relax, release and finally receive what your soul yearns for in 2019.
We'd love to take you on this magical journey with us!
Love,
(also from Maartje)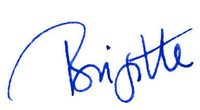 P.S.:  How I know these truth and lies about relaxing?
Because I'm living and breathing it myself.
I KNOW what it's like to believe those lies and try to push myself to better results.
It didn't feel good – and it didn't work either.
And I KNOW what's it's like to relax.
To release. To live from that space AND to grow my business from that space!
Both Maartje and I learned to live from our SOUL and who we truly are: a spiritual being having a human experience.
I know, you probably heard that phrase a thousand times and probably believe that's it's true, too.
But LIVING from that space?
TRUSTING it?
And growing your BUSINESS from it?
That's quite another thing.
We've been doing that for years now.
We continue to sink deeper and deeper into our soul, who we truly are, and how manifesting really works.
And in this program, we take YOU on a magical, healing journey into your True Self so YOU can thrive FULLY in your business and life, too!
Read all about it here, and sign up if it resonates.
We start this Wednesday, the 19th.
Doors close this Friday, the 21st.
©️ Brigitte van Tuijl
*************
Want more articles like this automatically delivered to your inbox?
AND receive additional tips, inspiration & occasional gifts that I don't share anywhere else?
Sign up for weekly(ish) updates below!
Enter your email to get FREE weekly (ish) updates on doing business & life YOUR way: