I posted this message on my Instagram and Facebook page week.
And I'm also sharing it here, because it might be just what YOU need to hear right now, too.
*******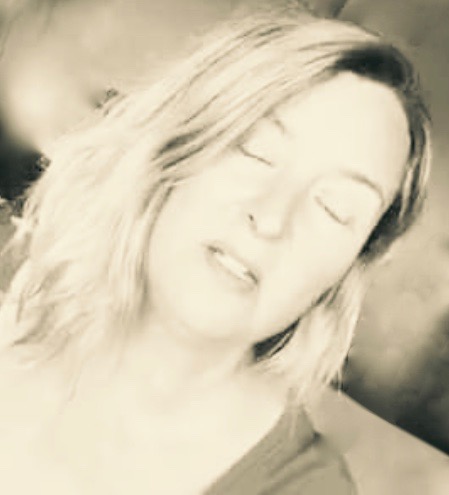 It's so normal to feel rushed sometimes.
You have all these things you want to do and accomplish and solve and receive and get rid of or be done with.
It's just not helpful to try and push through it.



When you feel rushed, you need to STOP.
Everything inside you wants to PUSH HARDER AND MOVE FASTER AND DO MORE!
But that's NOT the answer.
(And if you're honest?
You already know it doesn't work.
You've been trying that and it still doesn't bring you what you're looking for.)



You need to STOP.
And LISTEN:

To what's really going on.

To what your soul wants.

To what your heart desires.



"Rush OFF. Heart ON." is what I just emailed to one of my 1-1 clients.
And it might be the exact message YOU need to hear right now, too.
(And I know I have needed to hear this – STILL need to hear this – a million times as well.)



What wants to be birthed through you today, this month, this final quarter, your LIFE?



Be quiet.
Be still.
Feel.
Notice.
Listen and pay attention to whatever comes up.
Don't rush past it.
Rush OFF. Heart ON, baby.



Love,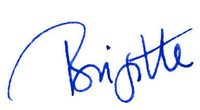 ©️ Brigitte van Tuijl
P.S.: Are we connected on Social Media yet? If not, come find me on Instagram and on my Facebook page. 
You can interact with me there, if you like – AND I post updates & inspiration there that you won't find on this blog or in my weekly-ish emails.
STILL – sign up for those! I share things with my list you don't get anywhere else, too.
Sign up for weekly(ish) updates below!
Enter your email to get FREE weekly (ish) updates on doing business & life YOUR way: